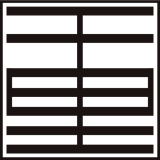 Ueda Takayasuによるギター作品。
10年前、20歳の彼が「川」をテーマに作った。
当時の持ちうる全てのスキルを使い、それぞれの曲は違う
アプローチで作られる。
音は流れ出るが、終着点を見ない。
それは、川を眺める傍観者のようでもある。

This album is a guitar work by Ueda Takayasu.
10 years ago, 20-year-old he made a theme "river".
All skills those days can have were used.
Sound flows, but a terminal point point isn't seen.
That also seems to be the onlooker who looks at a river.
Ueda Takayasu / River End   snri-c01
\1000/$9
15 Jul 2015  Only 50 copies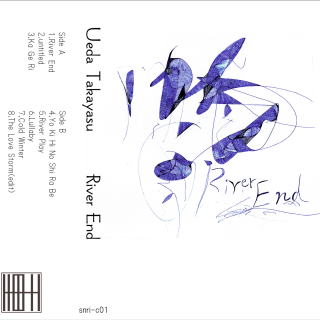 SOLD OUT

degital only
Buy on the bandcamp