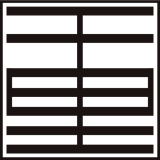 大阪のギタリスト、シンガー、上西功修(Katsunori Uenishi)による
ファーストソロアルバム。
コハク、Lavender Pillowなどでも活動している、
エレキギターによる即興演奏。
その音の表現は移ろいゆく情景を表現しているようでもある。
一斉に咲いて、散っていく、桜のように
絶えず変化している繊細な音の流れを感じる作品。

Katsunori Uenishi is a guitarist and a singer in Osaka.
This album is the first solo album.
He's active by Kohaku and Lavender Pillow.
Impromptu by an electric guitar.
An expression of its tone also seems to be expressing the scene which is being changed.
Like the cherry tree which blooms and is scattering simultaneously.
The work which feels a flow of a change in the delicate sound changing all the time.
Katsunori Uenishi/ Sakura   snri-c03
\1000/$9
22 Dec 2015 Cassette Only 50 copies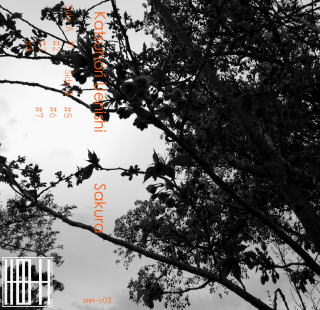 Buy on the bandcamp
※振込みで発送も承ります。メールを下さい。  
senrirecords@gmail.com